The LABIA is a unique group of individuals who love the beautiful Hawaiian beaches of Oahu.
We meet once every two weeks either on a Sunday or during special Events at various beaches to enjoy each others company, exercise, and consume our favorite beverage...BEER. The run is a short 30-minute trail in the immediate area. We at the LABIA pride ourselves in leaving bad attitudes and bitching at home! We want to enjoy our great resource...THE PACIFIC OCEAN.
Every wanker can cum! No one will be denied, open to all ...try it! You might get hooked. LABIA H3 is a great great great grand-daughter of the Kuala Lumpur H3 [1938] through Singapore H3 [1962], Taipei H3 [1973], Okinawa H3 [1979] & Aloha H3 [1991].
On Sunday,22 March, join the Life's A Beach (It's Awesome) Hash House Harriers at 1:30 PM at Nimitz Beach Kapolei, ight across from the Barbers Point Coast Guard Station. The hare will be off sometime later to provide the usual rigorous 30-minute trail. Bring running shoes, $1 for hash cash, your favorite beer, grillables (or a potluck dish to share), beach attire, surfboards, boogie boards, footballs, Frisbees, ukuleles, guitars, radios, and sunscreen!

To get there from Honolulu take the H1W. Take Exit 2 Towards Kapolei. Turn left at Makakilo Dr. Continue on Ft Barrette Rd. Turn Left at Franklin D Roosevelt Rd. Turn right on Coral Sea Rd. Turn right on Hamilton Rd. Nimitz beach is on the left hand side of
the road. Look for the Hashers assembled at the Beach.If you have any questions e-mail Parentes Interruptus or call him at 372-2118, or e-mail Hash Ho Ho Ho or call her at 342-1295.
OUR LOGO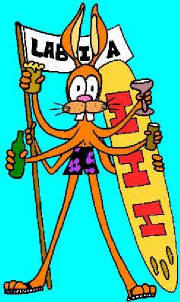 Lahaina Harbor Sunken Sailboat
Haloween Night 2003 Da epic voyage! Dirtbag,KU, and Farticus.
Hail to the New Co-Tyrant!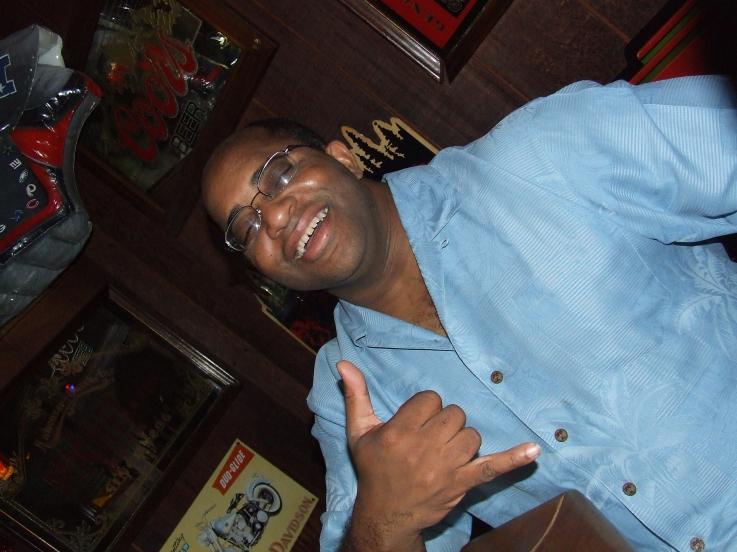 You girls Better CUM!